So, so proud of my beautiful cousin Liane who just launched her jewelry line Flora Magica at Shop LCP this week.
Her pieces are unique, beautifully detailed, and definitely not costume jewelry. You can pass these on to your daughter when she's old enough. I know Nara is eagerly waiting for my Amazon (mother of pearl monstera) earrings. Here are some of the other pieces in her collection inspired by the natural world: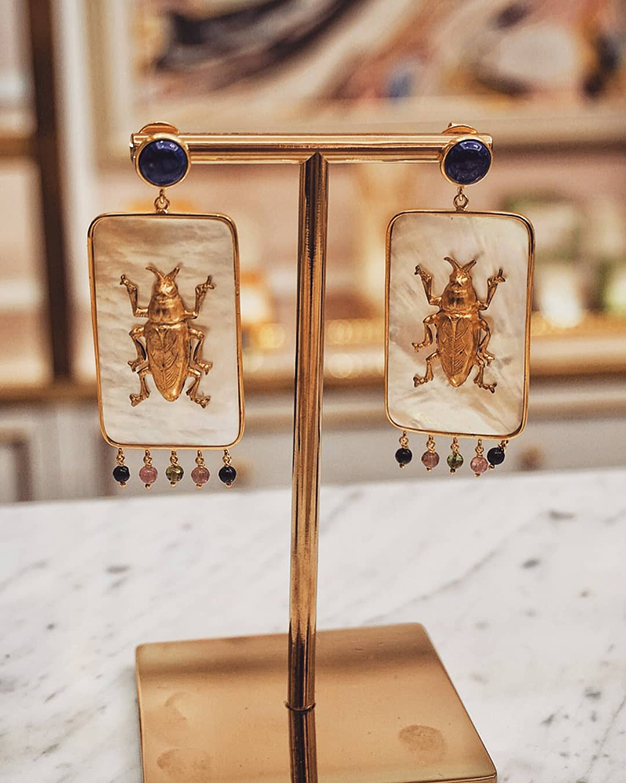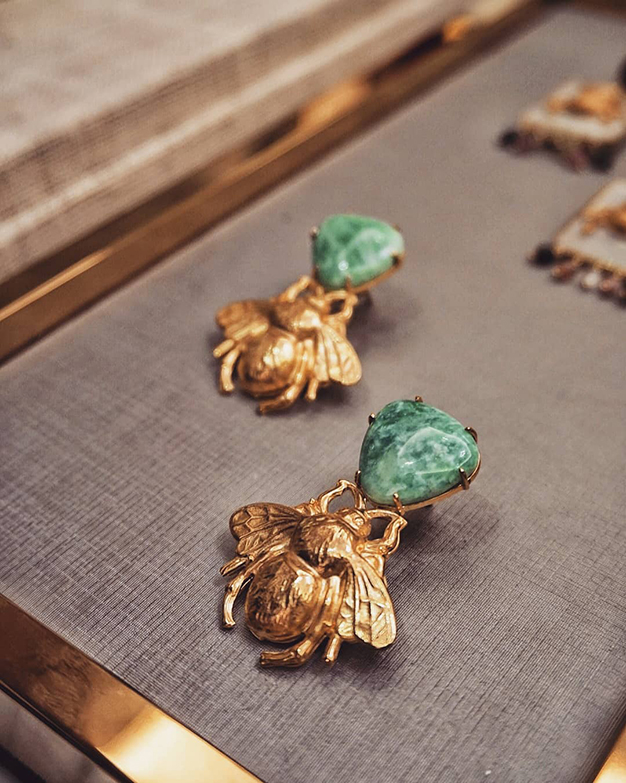 In case you missed this pop up, follow Flora Magica on Instagram. They will be available online very soon!   🌿✨🐞💕
The Try Local PH team was happy to be out in full support yesterday. My bag is from Dos Marias PH.