With summer in the Philippines ready to kick into full swing, it's time to look for some serious sun protection. My other proudly claims that when I was a child I never had a sunburn because she made sure I was always properly protected and covered. I know make sure to do the same for my kids (and husband).
Sun Bum is a small company based in Cocoa Beach, Florida that started making products for their friends and family. They like to keep business small to make sure that every bottle of Sun Bum that leaves their shop has the same superior quality their friends and family have known to love. They don't use focus groups, make decisions in boardrooms, hide ingredients or make bogus claims. That's what I love about their message. They're a group of friends who know what works and what doesn't and we're happy to share it with us.
Here are some helpful tips from Sun Bum: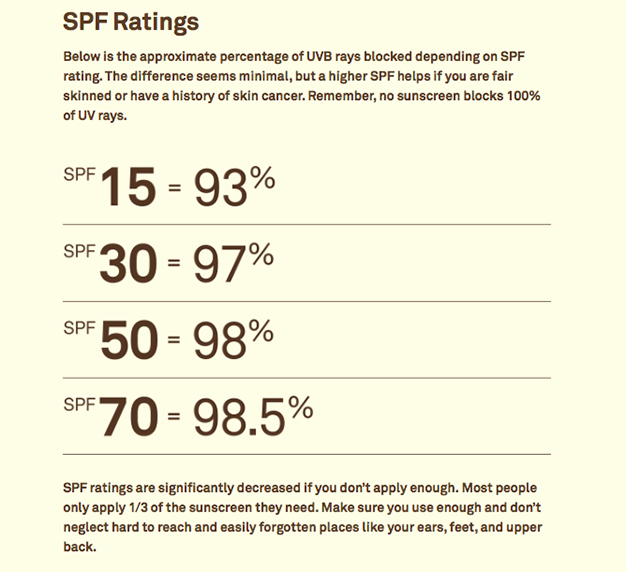 Sun Bum also makes browning lotion that smells so good. Definitely a favorite of the husband.
Don't forget how many teaspoons of sunscreen you need to put!
They also make hair products to make sure you hair and scalp are protected from the water and sun.
 Learn more about Sun Bum through their Website |  Facebook Page | Instagram | Twitter
Sun Bum is distributed in the Philippines through ParasolyMar.PH contact them through their Facebook Page